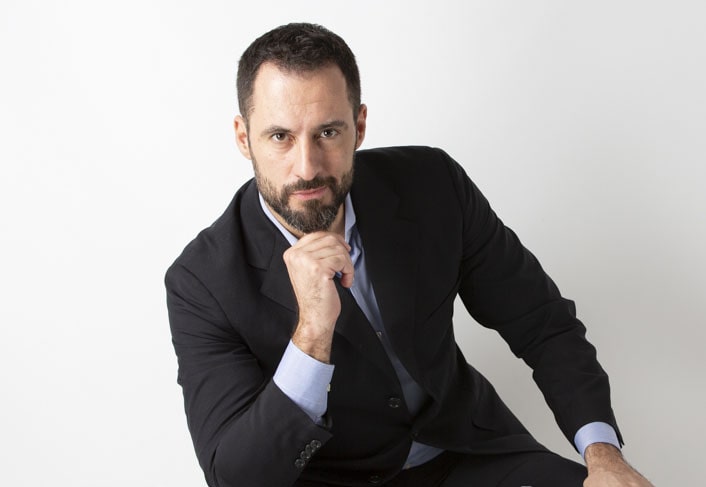 Entrepreneur, Business Angel, Author, and Speaker with over 15 years of experience in the field.
CTO and CEO of multinational companies and startups, Expert in charge of Recovery Fund for the Ministry of Digital Transformation in Italy.
I love to create, deliver and grow products that will impact people's lives. And I've done it more than 2.000 times, with small and big teams (+700), locally and remotely.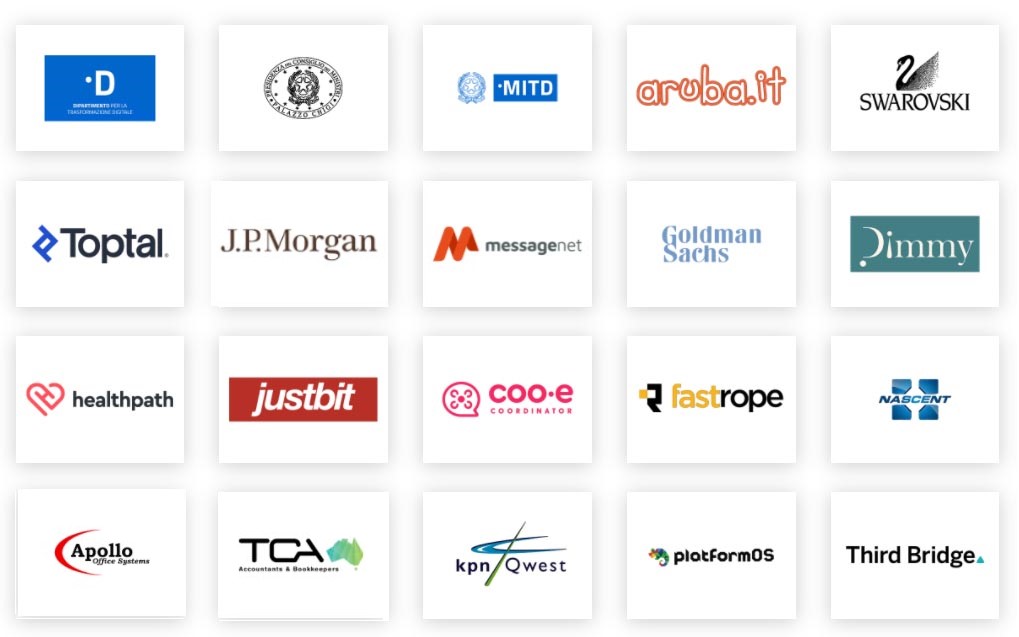 I'm the founder and CEO of Anomadic, Anomadic B2B, and Castro & Partners.
Together we build products by leveraging the remote talent world.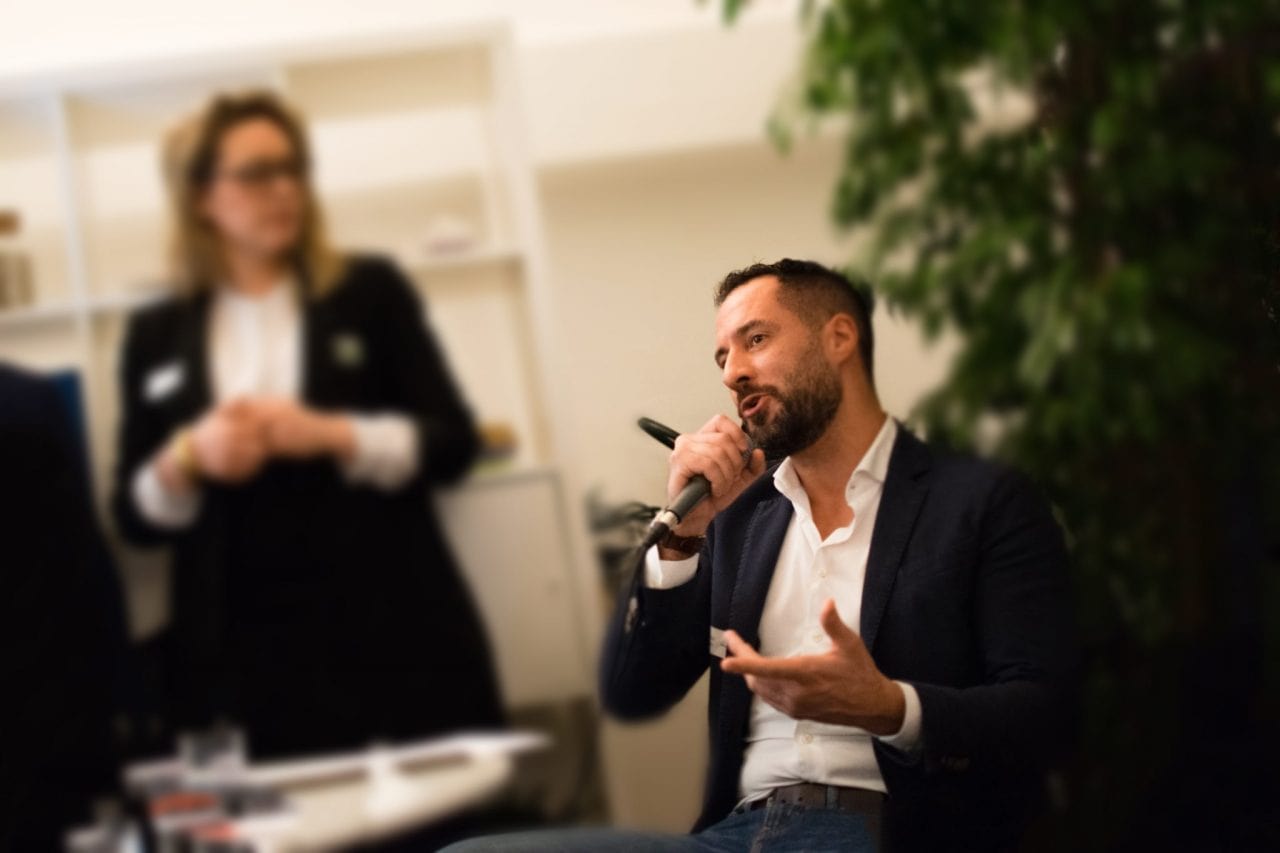 "Luciano does an amazing job engaging with the audience while talking about Digital Business in a way that is relatable and not academic. Every single person from our audience of 150 people took something away with them."
Real experience running a business, growing startups, and creating digital products.
I've been speaking at conferences, universities, corporate events, and masterclasses.
I'm straightforward, practical and I bring a unique point of view.
Oh, yeah, I'm funny as well.
Drop me a line.
Swarovski
Swarovski wanted to create an engaging AR/VR solution to allow their clients to try their jewelry before buying it.
The AR/VR represented physical workstations that were set up simultaneously in 14 cities worldwide during Christmas time.
150.000 users tried the application in the first 2 weeks, with a conversion rate of 35%.
We managed:
Discovery process (From Ideation to Development)
User Research & User Testing
Roadmap and planning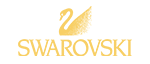 Rais International
RAIS International is a Marketing Agency specialised in Dropshipping products. With 5M in revenue and over 75.000 customers served per year, their innovative solution helps brands to reach their clients successfully.
They contacted us to manage a remote workforce that was struggling with productivity. We managed to increase the revenue by 35% and cut costs of 24% in an year.
We managed:
Implemented the Remote Effective Framework
Team Working process and structured communications
Implemented a Remote Management Process and KPIS
Team & Management Coaching
Aruba.it
Aruba.it wanted to create the first Public Cloud in Europe.
After 5 years over 200,000 servers and over 500,000 .cloud domains activated
25% year-on-year growth, 11 million active users, 5 million domains and hosting (Windows and Linux)
We managed:
Roadmap and planning
Discovery process
User research and testing
"He was the reason why we were able to deliver a product in six months and hit out targets. Outstanding."
"A serious professional with deep knowledge in Product Management and Project Management."
"Unconventional, pragmatic, efficient. With him, our firm stepped up. Highly recommended."