I create products that people will love.
From strategy to execution: a continuous lean transformation.
Get in contact
I create products people will love.
From strategy to execution: a continuous lean transformation.
I'm a business-driven manager with over 15 years of experience as a CTO and CEO in multinational companies and startups. I have a strong technical background in IT and excellent management skills and is in love with Agile and Lean methodologies. I've worked on more than 2,000 projects with both small and big teams (+400) and always remotely. I also possess multiple certifications in PMP, Agile, Scrum, ITSQB, ITIL, and Microsoft.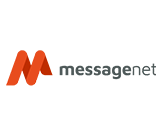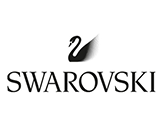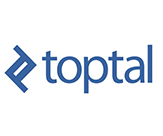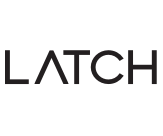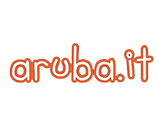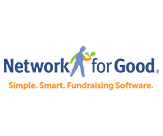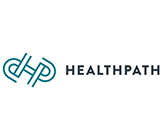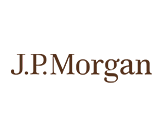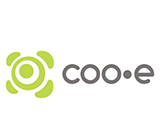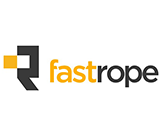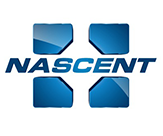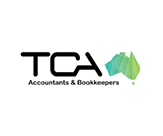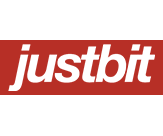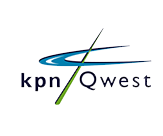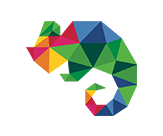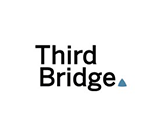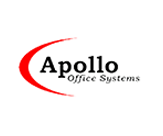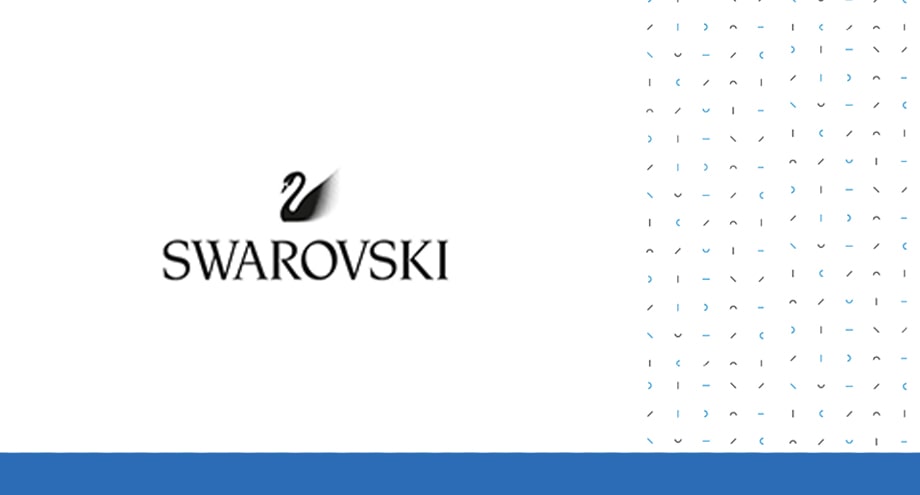 Swarovski
Swarovski is an Austrian producer of glass headquartered in Wattens, Austria, and has existed as a family-owned business since its founding in 1895 by Daniel Swarovski.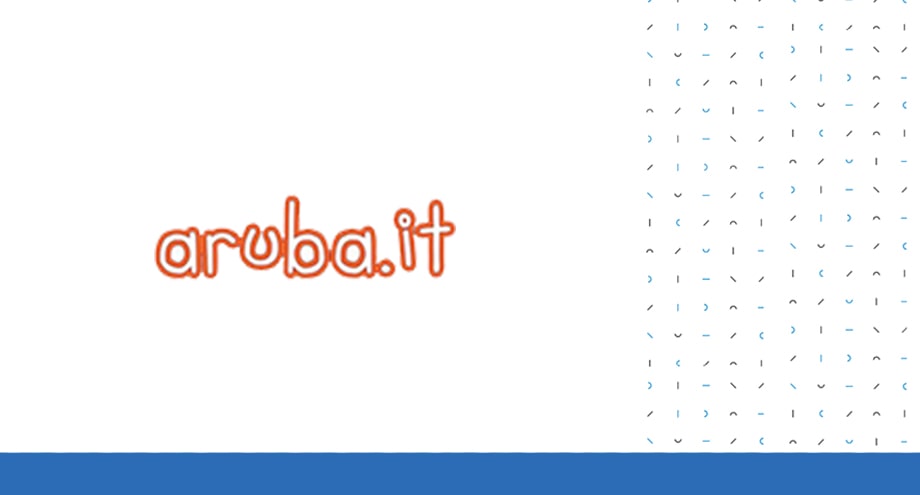 Aruba.it
Aruba SpA is the Italian Leader for Hosting & Cloud, among top 10 in Europe, with multiple Datacenters and million of users worldwide.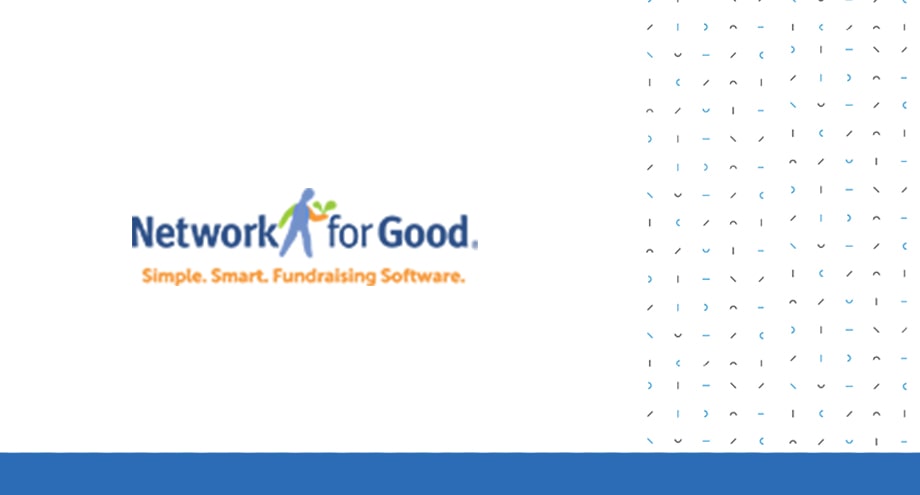 Network for Good
Network for Good is a certified B Corporation software company that offers fundraising software and coaching for charities and non-profit organizations. The company was founded in 2001 by America Online, Cisco Systems and Yahoo!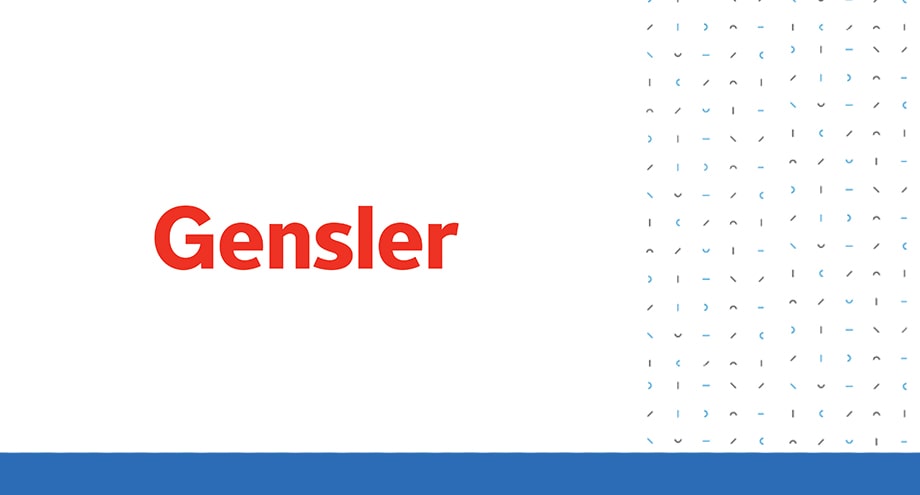 Gensler
Gensler is a global design and architecture firm, founded in San Francisco, USA in 1965. In 2017, Gensler generated $1.197 billion in revenue, the most of any architecture firm in the United States.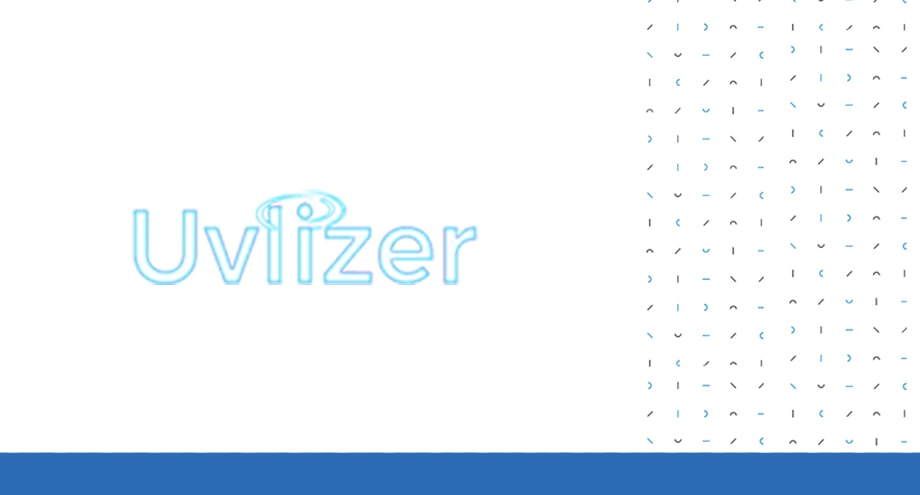 Rais International
RAIS International is a Marketing Agency specialised in Dropshipping products. With 5M in revenue and over 75.000 customers served per year, their innovative solution helps brands to reach their clients successfully.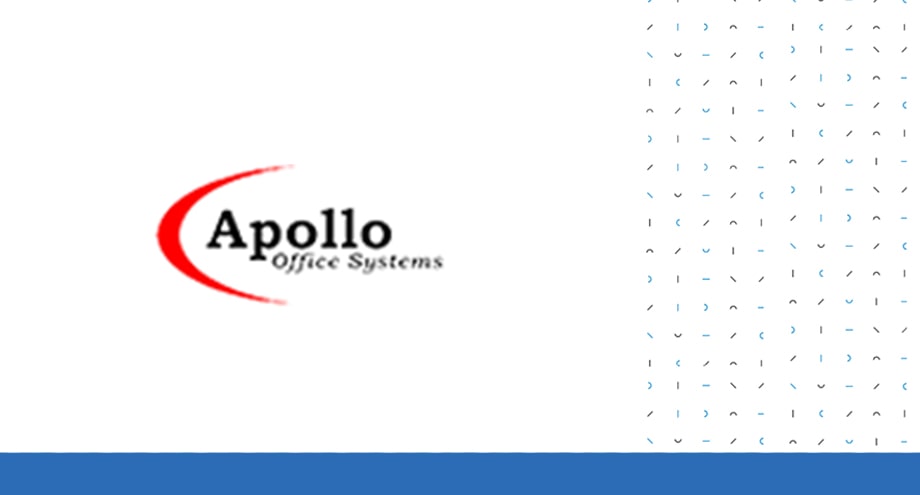 Apolo office systems
A family-owned and operated company that sells and services all brands of copiers, multi-function devices, printers, scanners, wide format laser printers and any other type of office machine you might need.
"He was the reason why we were able to deliver a product in six months and hit out targets. Outstanding."
Jeffrey Foley.
CEO, ApolloOfficeSystems
"A serious professional with a deep knowledge in Product Management and Project Management. "
Jonathan DelFino
Head of Innovation, Swarovski
"Unconventional, pragmatic, efficient. With him our firm stepped up. Absolutely recommended."
Sarah Giannikouris
CEO, TCA Darwin
Contact information
Castro & Partners - P. IVA: 02325360515
Via Mannini 19, 52100, Arezzo - Italy
Phone: +39 0692949345
Contact: [email protected]

PRINCE2®, MSP®, P3O®, ITIL®, M_o_R®, MoV®, P3M3®, PRINCE Agile® and MoP®
are registered trademarks of AXELOS Limited. All rights reserved.
PMBoK® and PMP® is owned by the Project Management Institute.