Our Methodology
Helping organizations overcome challenges by selecting and applying our growth methodology and best approach to your business.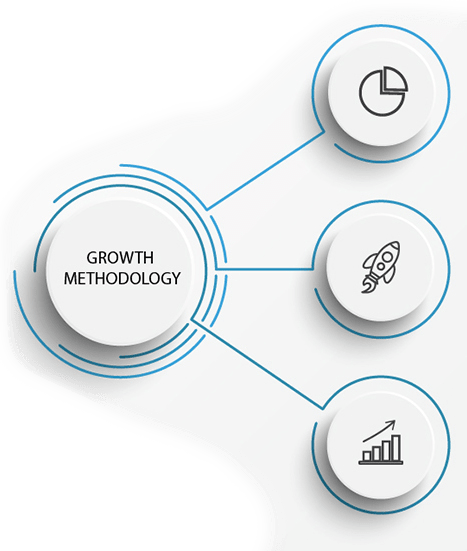 Deep scanning of the market and marketing insight specifically for your company. Providing the plan which maximizes all the opportunities possible for growth.
Setting the specific long-term goals based on previous marketing analysis. Showing all possibilities for quick and early wins.
Continually tracking your companies results at every step of the process, which help you grow even more.
Deliver great products and ideas
Helping great companies achieve their goals.

Manage every stage of your product's journey. Plan your project and roadmap visually and keep everyone aligned.

Organize your projects and tasks by phases and priorities. Keep communication centralized and efficient.

Help your team to become more accurate and efficient. Rich planning enables your team to be organized in a way that works best for them.

Remote working trend offers entirely new recruiting possibilities for companies. Be well prepared, organized and trained to work with remote workers.
or Send us a message and we will contact you later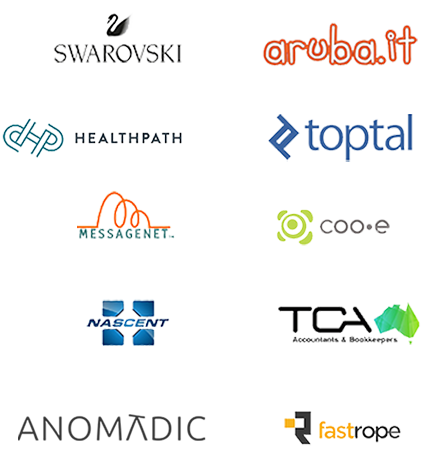 PRINCE2®, MSP®, P3O®, ITIL®, M_o_R®, MoV®, P3M3®, PRINCE Agile® and MoP®
are registered trademarks of AXELOS Limited. All rights reserved.
PMBoK® and PMP® is owned by the Project Management Institute.