Land your dream remote job
We offer a remote and flexible job, with a highly skilled team growing and compensation based on experience and bonuses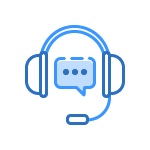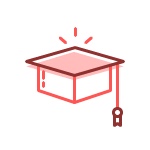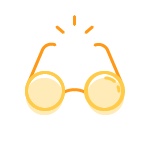 The first interview is all about an introduction. We will introduce you to our company and services, and also you will have your time to impress us with your amazing skills and background.
Candidates that impressed us the most, will get a chance for the second interview. This interview is to check your technical skills and knowledge. 
The third interview includes the assignment and its presentation. Candidates that passed the technical interview, will receive the assignment to prepare and present to our CEO, Luciano Castro.
PRINCE2®, MSP®, P3O®, ITIL®, M_o_R®, MoV®, P3M3®, PRINCE Agile® and MoP®
are registered trademarks of AXELOS Limited. All rights reserved.
PMBoK® and PMP® is owned by the Project Management Institute.