Every week new article. Articles are related to the Project Management and Product Management, but also related to remote working.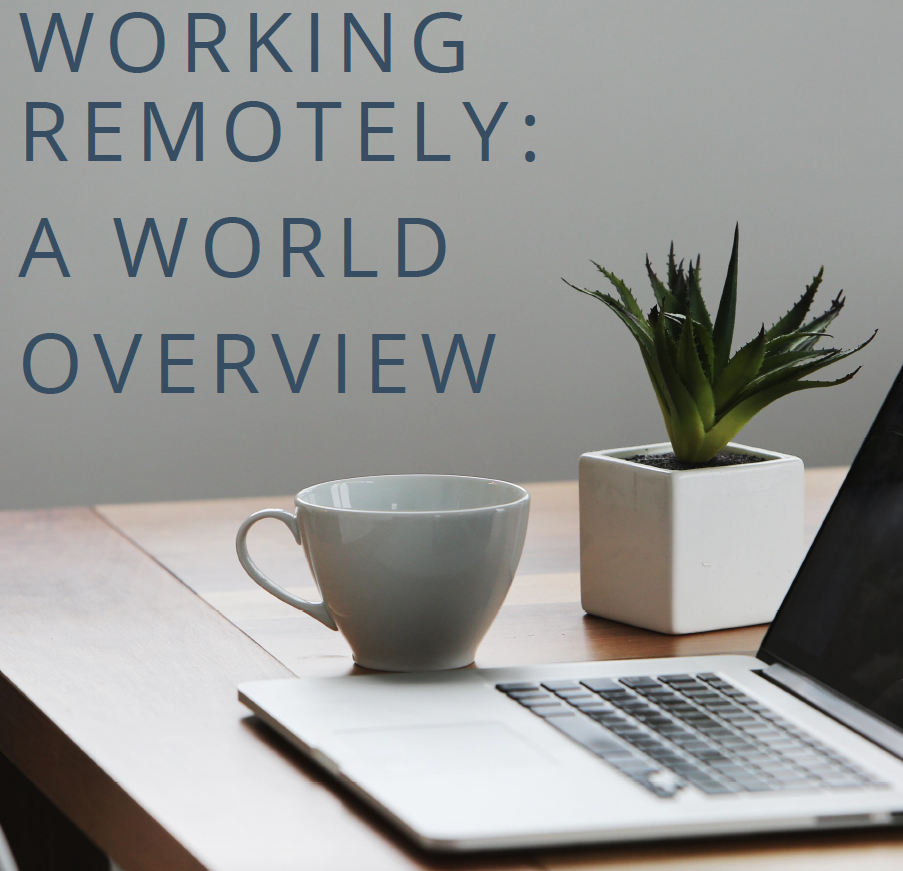 Remote Working
This white paper explores the topic of remote working in the midst of the COVID19 pandemic that disrupted the planet. It also speaks about pros and cons of remote work and provides an insight into the current situation with some related statistics, too…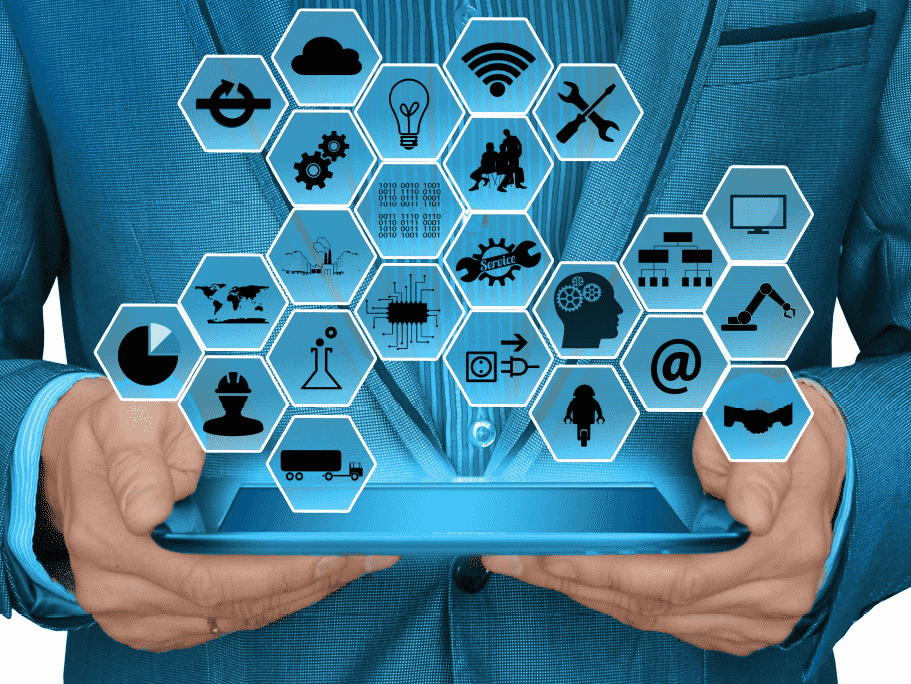 IT Project Management
Certain professions have been in the market for many years, but it seems as if their popularity increased over the course of time, and especially recently, when the remote work has almost become a must. One of these professions are Project managers.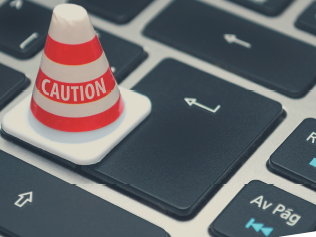 How privacy shield changes affect your business
This white paper explores the topic of the GDPR and Privacy-Shield changes in specific. Furthermore, it explains how these changes will affect US companies.
or Send us a message and we will contact you later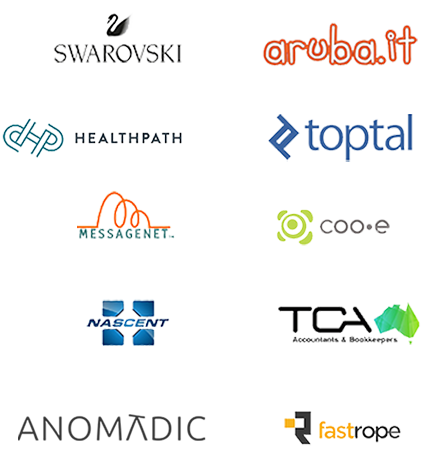 Contact information
Castro & Partners - P. IVA: 02325360515
Via Mannini 19, 52100, Arezzo - Italy
Phone: +39 0692949345
Contact: [email protected]

PRINCE2®, MSP®, P3O®, ITIL®, M_o_R®, MoV®, P3M3®, PRINCE Agile® and MoP®
are registered trademarks of AXELOS Limited. All rights reserved.
PMBoK® and PMP® is owned by the Project Management Institute.