Meet our team
At Castro & Partners, we eat our own dog food. This means that everyone in the company is a remote worker. Our team operates completely remotely. Yes, we have offices, but unless we really need to be there for something specific, we're not using them. We were born free and free we will work and live!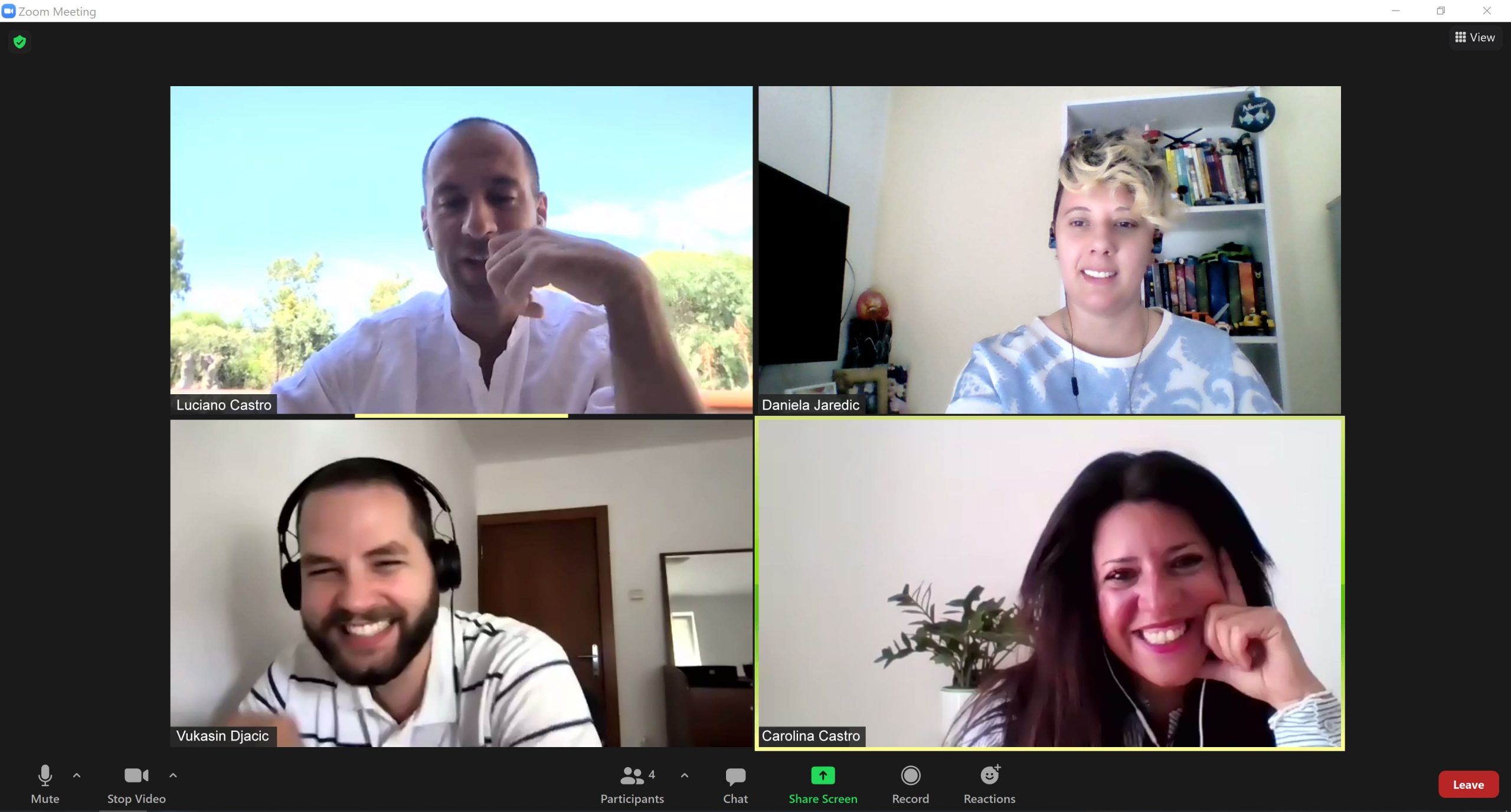 Our mission is to inspire, devise and lead entrepreneurs, managers and visionary leaders to create the best digital products on Earth, business-oriented and human-centred.
or Send us a message and we will contact you later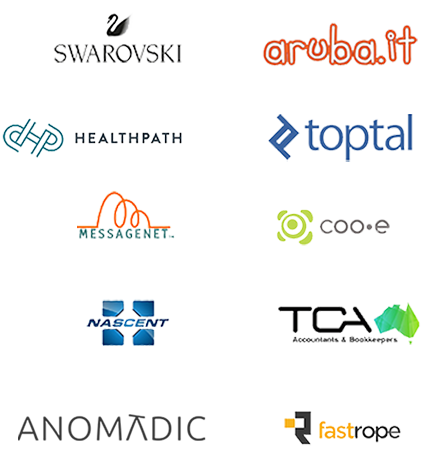 Contact information
Castro & Partners - P. IVA: 02325360515
Via Mannini 19, 52100, Arezzo - Italy
Phone: +39 0692949345
Contact: [email protected]

PRINCE2®, MSP®, P3O®, ITIL®, M_o_R®, MoV®, P3M3®, PRINCE Agile® and MoP®
are registered trademarks of AXELOS Limited. All rights reserved.
PMBoK® and PMP® is owned by the Project Management Institute.