Our clients
A true partnership is a two-way street — ideas and information flow openly and regularly, based on a foundation of mutual trust and respect for one another's expertise — and our clients embrace this philosophy.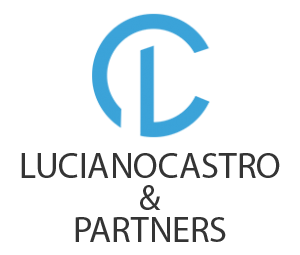 Meet some of our +100 clients
or Send us a message and we will contact you later
Contact information
Castro & Partners - P. IVA: 02325360515
Via Mannini 19, 52100, Arezzo - Italy
Phone: +39 0692949345
Contact: [email protected]

PRINCE2®, MSP®, P3O®, ITIL®, M_o_R®, MoV®, P3M3®, PRINCE Agile® and MoP®
are registered trademarks of AXELOS Limited. All rights reserved.
PMBoK® and PMP® is owned by the Project Management Institute.