Senior Product and Project Managers
We are a team of Senior Project & Product Managers with more than +15 years of experience working with Startups and Enterprises all over the world.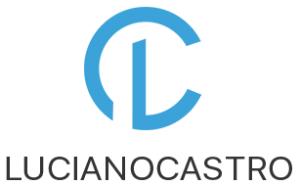 We pride ourselves on being able to do far more, for far less, whilst delivering realistic and tangible outcomes for our customers and their organisations.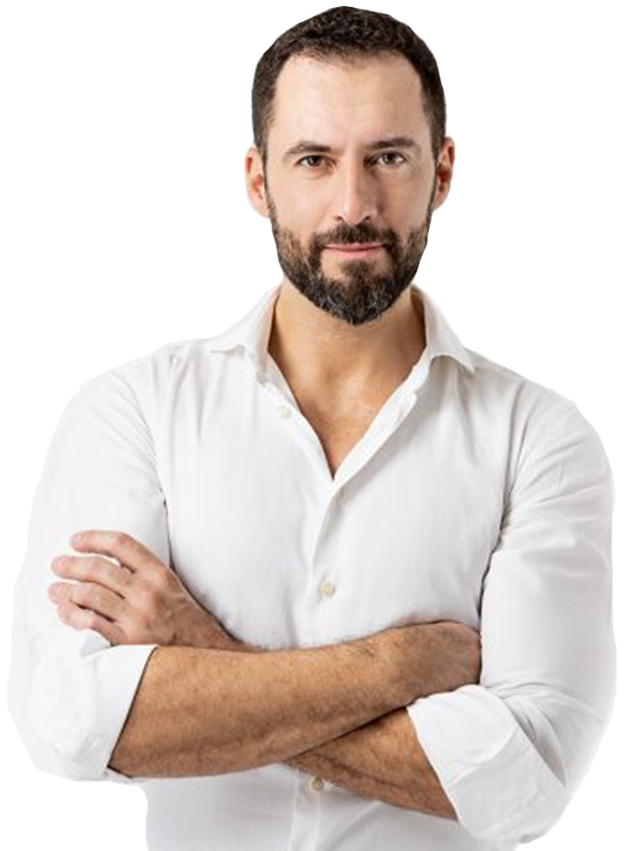 Luciano Castro CEO
Luciano is a business-driven manager with over 15 years of experience as a CTO and CEO in multinational companies and startups. He has a strong technical background in IT and excellent management skills and is in love with Agile and Lean methodologies.
Our Team
Team of seasoned Project and Product Managers specialized in Scrum, Waterfall, Design Thinking, and Lean.We have more than 2000 projects under our belt both with small and big teams. We also possess multiple certifications in PMP, Agile, Scrum, ITSQB, ITIL, and Microsoft.
We wouldn't have been able to do it successfully without being dedicated, passionate and working hard to provide the methodology and approach that suit you best. We will manage every stage of your product's journey and organize your tasks and projects by phases and priorities.
Our team will be there to continually track every step of the process and help your business grow even more.


Manage every stage of your product's journey. Plan your project and roadmap visually and keep everyone aligned.

Organize your projects and tasks by phases and priorities. Keep communication centralized and efficient.

Help your team to become more accurate and efficient. Rich planning enables your team to be organized in a way that works best for them.

Remote working trend offers entirely new recruiting possibilities for companies. Be well prepared, organized and trained to work with remote workers.
or Send us a message and we will contact you later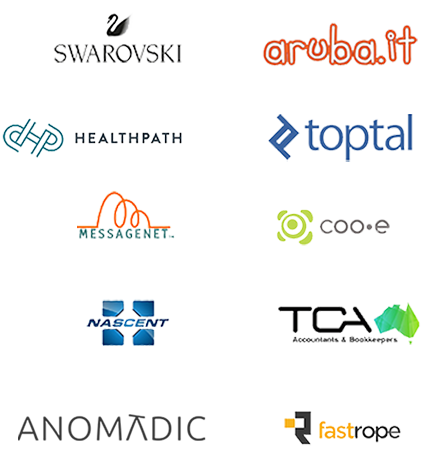 PRINCE2®, MSP®, P3O®, ITIL®, M_o_R®, MoV®, P3M3®, PRINCE Agile® and MoP®
are registered trademarks of AXELOS Limited. All rights reserved.
PMBoK® and PMP® is owned by the Project Management Institute.